Emergency Dentistry – Dallas, TX
Effective Help
without the Wait
If you have a severe toothache or dental injury, you shouldn't wait to visit the dentist. Ideally, you should receive professional care right away, and we're ready to hold up our side of that bargain by offering same-day emergency dentistry. Just give us a call, explain your situation, and we'll schedule an appointment right away so we can relieve your pain without delay. Even if you aren't sure you have an emergency, go ahead and give us a call—we're more than eager to help with emergency dentistry in Dallas, TX.
Why Choose Skillman Family Dentistry for Emergency Dentistry?
Same-Day Emergency Dental Appointments
Nitrous Oxide Sedation Certified
Dental Insurance & Medicaid Welcomed
How We Treat Dental Emergencies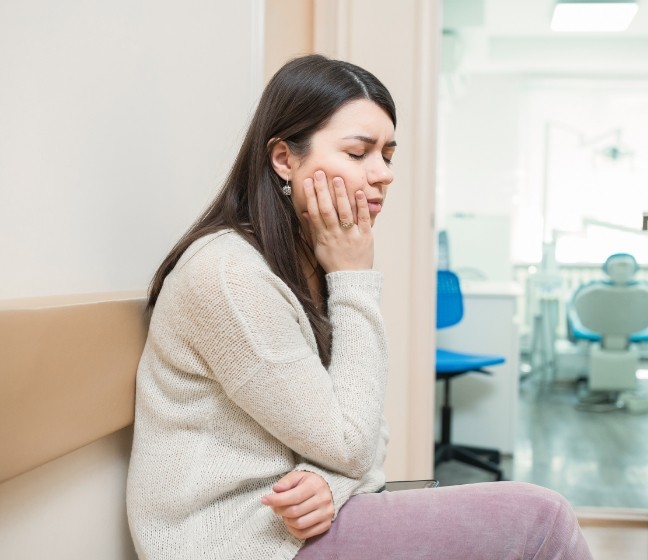 Initial Call: Over the phone, describe your symptoms the best you can, and we'll let you know if you need professional care right away. If so, we'll schedule an appointment as soon as possible, preferably the same day.
Emergency Exam: Once you arrive, our team will examine your mouth and take X-rays so we fully understand the problem.
Treatment Discussion: We'll go over all the ways we can address your problem, including cost information, so you can choose what works best for you.
Relief: Based on your conversation with our team, we'll stop your pain and make any repairs possible. For more extensive issues, we may ask you to come back for a follow-up appointment.
The Most Common Dental Emergencies
What qualifies as a dental emergency? Lots of things! Thankfully, you don't need to determine whether or not your situation "counts"…that's our job! Below, you'll find a list of emergencies we treat all the time, and if any of the situations apply to you, be sure to give us a call.
Understanding the Cost of Dental Emergencies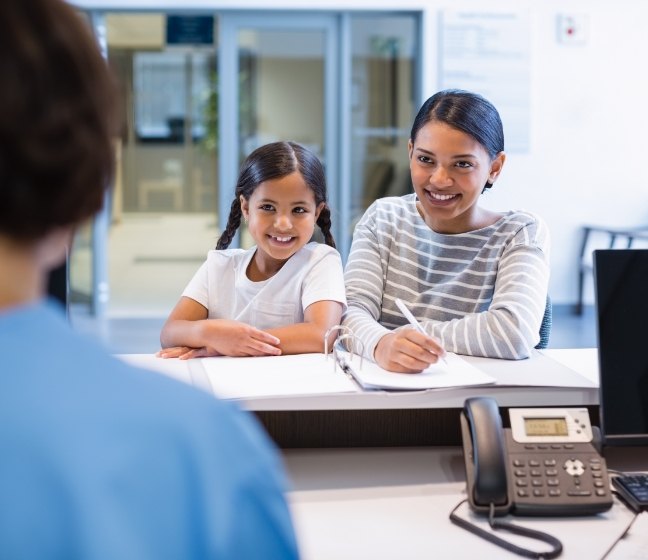 There is no flat rate for emergency dental care, so we won't be able to give you a price until we examine your mouth and determine which procedures are needed to address your problem. The cost can vary based on the severity of the issue, but in all cases, acting fast is best for your mouth and wallet. Plus, we will work with you to use your insurance benefits and any other options available to make sure that your care is comfortably affordable.
Keys to Preventing Dental Emergencies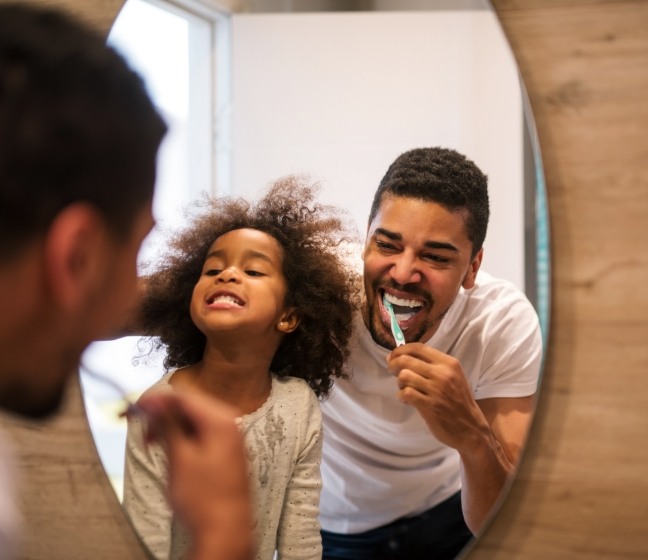 Here are a few simple ways to help you and your loved ones avoid an unexpected trip to the dentist:
Always wear a mouthguard when playing sports (even non-contact ones).
Be careful when eating hard or sticky foods.
Don't use your teeth to open packages or remove clothing tags.
Don't chew on items like ice, popcorn kernels, pens, pencils, fingernails, etc.
Contact us as soon as you experience dental pain—this way we can take care of the problem before it progresses.
Root Canal Therapy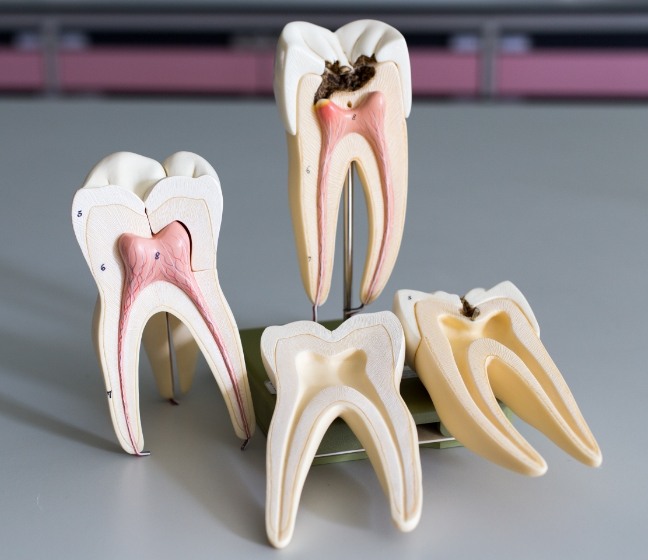 When the nerve tissue inside a broken or badly decayed tooth becomes infected or exposed to the air, a root canal can provide pain relief while preserving your tooth. Our goals at Skillman Family Dentistry in Dallas are to save your tooth and eliminate pain caused by the irritated nerves.
After completely numbing the area, Dr. Henry gently removes all the infected tissue from inside the tooth. He then disinfects the empty canals, places a sterile filler, and seals the tooth so that no further infection can occur.
Using the latest technology and modern dental materials, Dr. Henry provides root canal therapy that allows you to keep the tooth for many years and relieves your acute pain and discomfort.
Tooth Extractions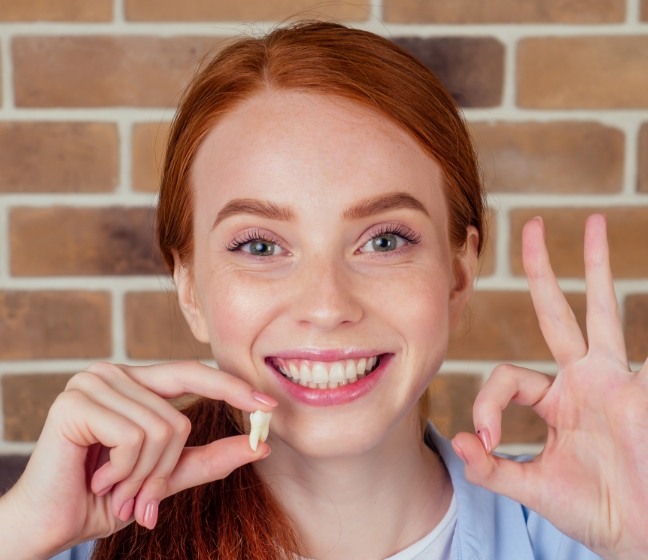 No one wants to have a tooth pulled. Dentists like to save teeth, and patients like to keep theirs. But when all else fails, removing or extracting an infected, painful tooth may be the only option for treatment.
Dr. Henry and his team will relieve your pain using appropriate anesthesia techniques to numb the infected tooth and surrounding tissue. Minimizing your discomfort and immediate relief of your pain are our goals. After your extraction, we will provide you with complete aftercare instructions to help ensure full healing. We also have several tooth replacement options available. If you are suffering from a severe or chronic toothache, we can help.