Dental Bonding – Dallas, TX
Subtly Improve Your Smile
Minor dental imperfections can affect your smile in a major way. Luckily, you don't have to live with small chips, cracks, gaps, or stains forever. At Skillman Family Dentistry, we have an excellent solution for these issues: dental bonding! With this modern cosmetic dental treatment, Dr. Henry can enhance your grin in as little as a single visit. If you'd like to find out if this option is right for you, give us a call today to learn more!
What Is Dental Bonding?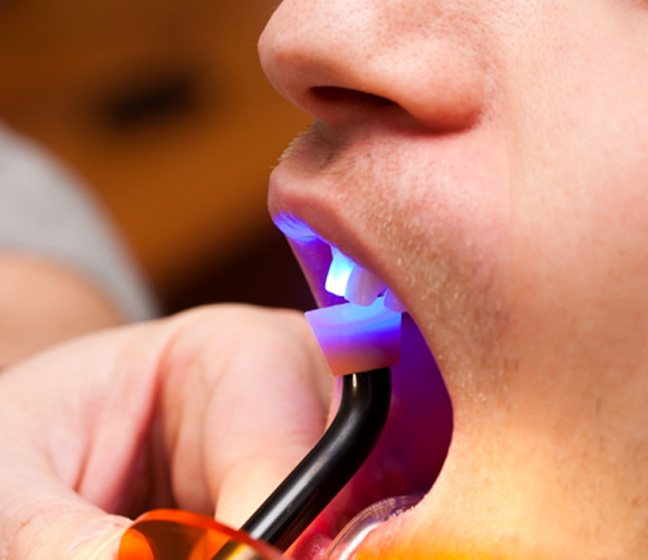 Dental bonding is the process of using tooth-colored composite resin to address one or more imperfections in your smile, like chips, stains, cracks, and gaps. Since the material is biocompatible, it's known to bond efficiently with your natural teeth.
Dr. Henry will sculpt the resin to match your desired look before hardening it with a special UV light, creating a strong bond that can last several years with proper care. Because the composite resin is metal-free, there will be no lingering taste and you can have peace of mind knowing you're making the healthiest choice for your oral health.
Who Is a Good Candidate for Dental Bonding?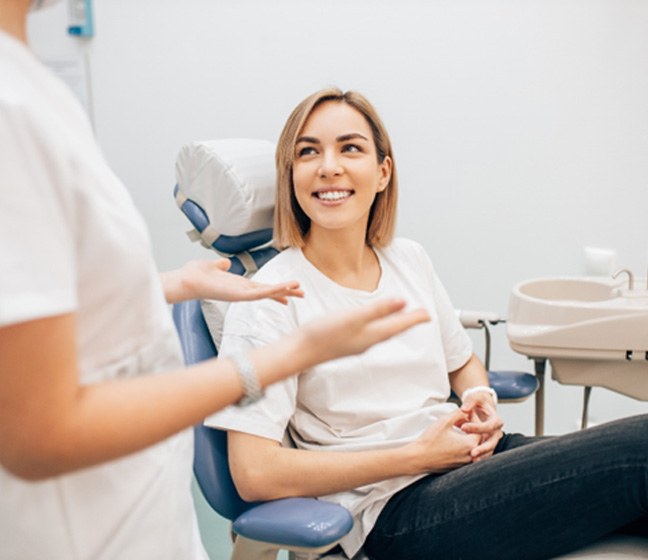 You'll be happy to know that patients of all ages and stages of life can benefit from dental bonding. If you're bothered by any minor imperfection, you can improve the appearance of your smile with this simple cosmetic dental treatment. Of course, the only way to know for sure whether or not you're a good candidate is by attending a consultation with Dr. Henry. He'll determine whether or not this solution is right for your needs.
The Benefits of Dental Bonding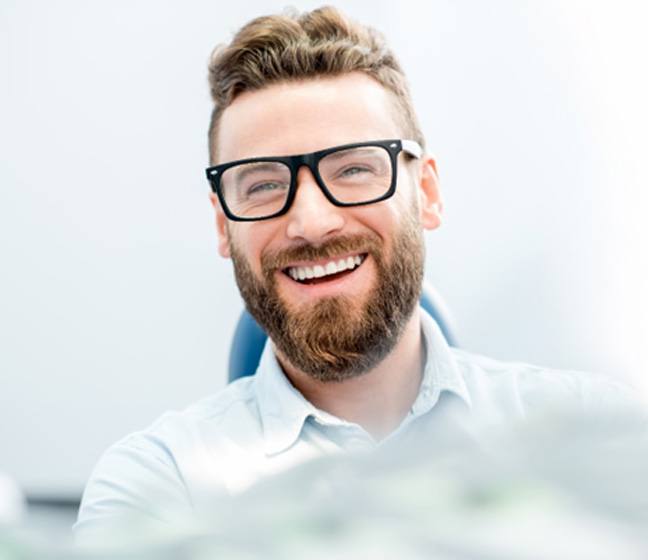 Are you thinking about enhancing your smile with dental bonding in Dallas? You can expect to enjoy multiple benefits from this cosmetic treatment! Some of those advantages include:
A quick and straightforward procedure
Versatile treatment for correcting multiple flaws at once
Cost-effective solution that can fit your budget
Long-term results that can last well over a decade with proper care and maintenance