About Our Dental Office – Dallas, TX
Dentistry on

Easy Mode
At Skillman Family Dentistry, our goal is to take the Ugh out of going to the dentist. Dr. Henry and our team deliver high-quality, affordable care along with 5-star customer service for patients of all ages. Between our wide array of treatments, flexible hours, and multiple payment options, smiling has never been simpler, and we can't wait to show you just how stress-free a trip to the dentist can be.
Saturday Appointments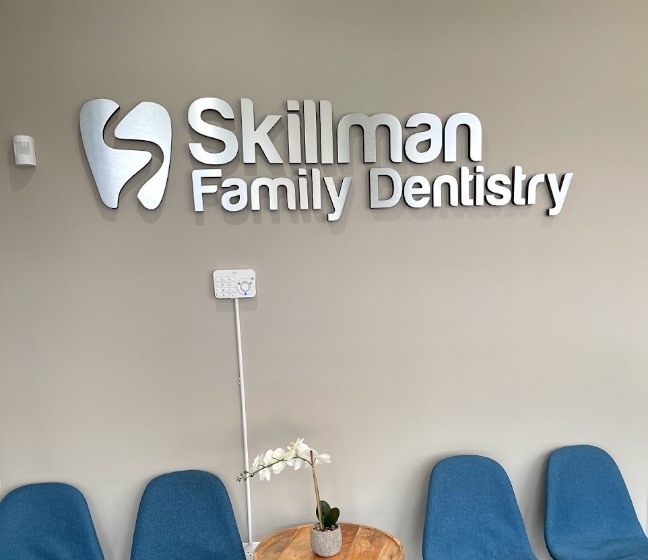 Can't get in for a dental appointment during the week because of work? Don't want to have your child miss school for their checkup? Thanks to our Saturday appointments, you can come see us when it works best for you! We understand that individuals and families are busier than ever these days, so we offer more flexible hours than other dental offices in the area. Here, you can get dentistry on YOUR schedule.
Dental Insurance, Medicaid & CHIP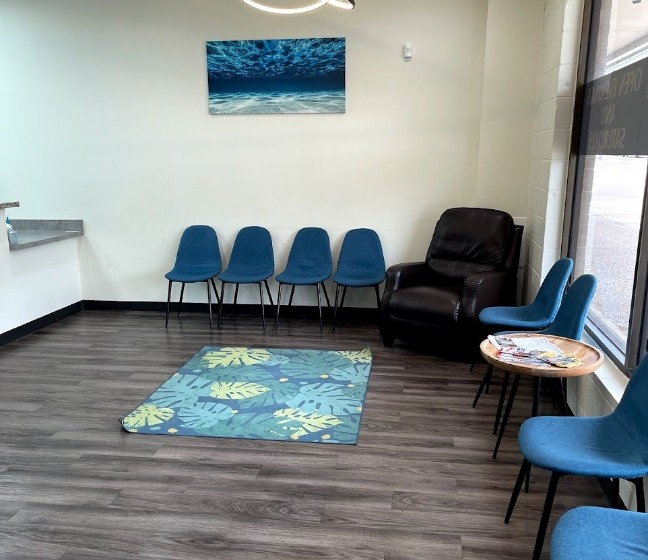 We're ready to take great care of your smile and wallet at every visit. Skillman Family Dentistry is in-network and accepts a long list of PPO dental insurance plans, and we're also happy to work with Medicaid and CHIP. We'll make the filing process nice and fast so you can get instant access to the services and savings you deserve without having to deal with all the paperwork.
Dental Emergencies Welcome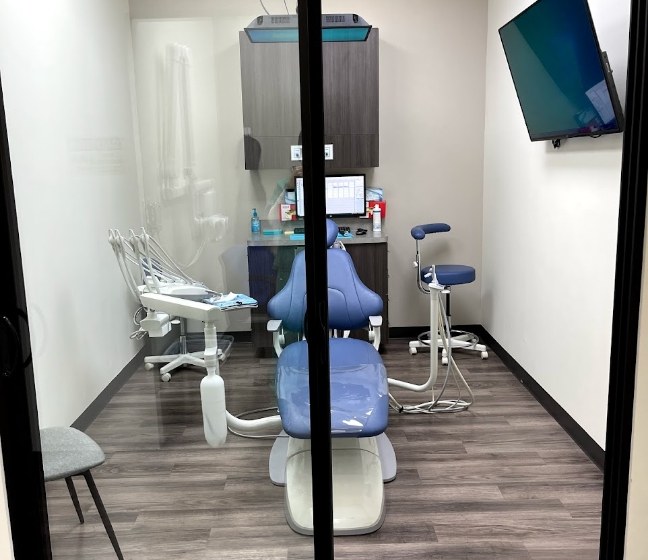 Life is unpredictable, and no one is able to plan for a surprise toothache or dental injury. Fortunately, if you need dental care now, you don't have to wait. Just give Skillman Family Dentistry a call, and we'll schedule you for a same-day appointment. No matter your situation, fast relief is just a phone call away.
Little to No Wait Time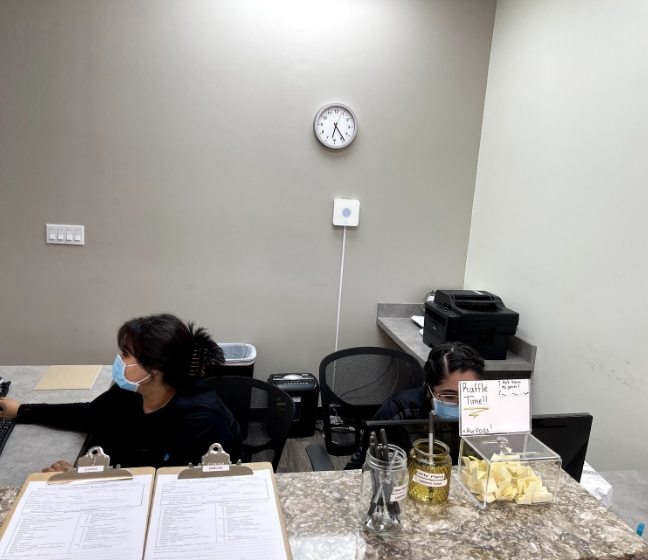 Nothing is more annoying than showing up for a dental appointment on time, waiting for 20 minutes past when you were supposed to be seen, and then spending another 10 minutes in the chair before your dentist or hygienist comes around. We value your time, and we show this by never wasting it. You'll barely get to see our reception area, but once you're in the back, we'll go at your pace to ensure a relaxed visit.
Honest & Upfront – No Surprises!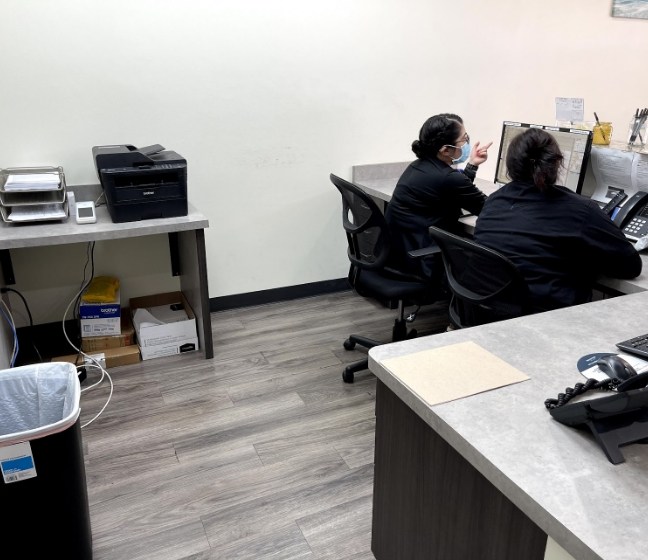 One of the biggest concerns people have about going to the dentist is ending up with a big, surprise bill. We remove that fear instantly by always being upfront about the cost of services, and we tell you before any treatment is provided so you can decide what works for you. We'll help you know what to expect each step of the way during your dental experience so you can always enjoy peace of mind.